A new era of cloud computing is upon us, and organizations of all shapes and sizes are building their transformation clouds to create what's next. You can see this manifesting everywhere—including in a few places you might not immediately expect.
Back in December, we published a story about using Google Cloud AI to create baking recipes. This resulted in Mars, Inc. approaching us for a Maltesers + AI kitchen collaboration featuring our very own Sara Robinson, co-author of our original blog post. Maltesers are a popular British candy made by Mars that have an airy malted milk center with a delicious chocolate coating. We saw this opportunity as a way to partner with a storied and innovative company like Mars and also a chance to showcase the magic that can happen when AI and humans work together. Find out what happened, and even try the recipe.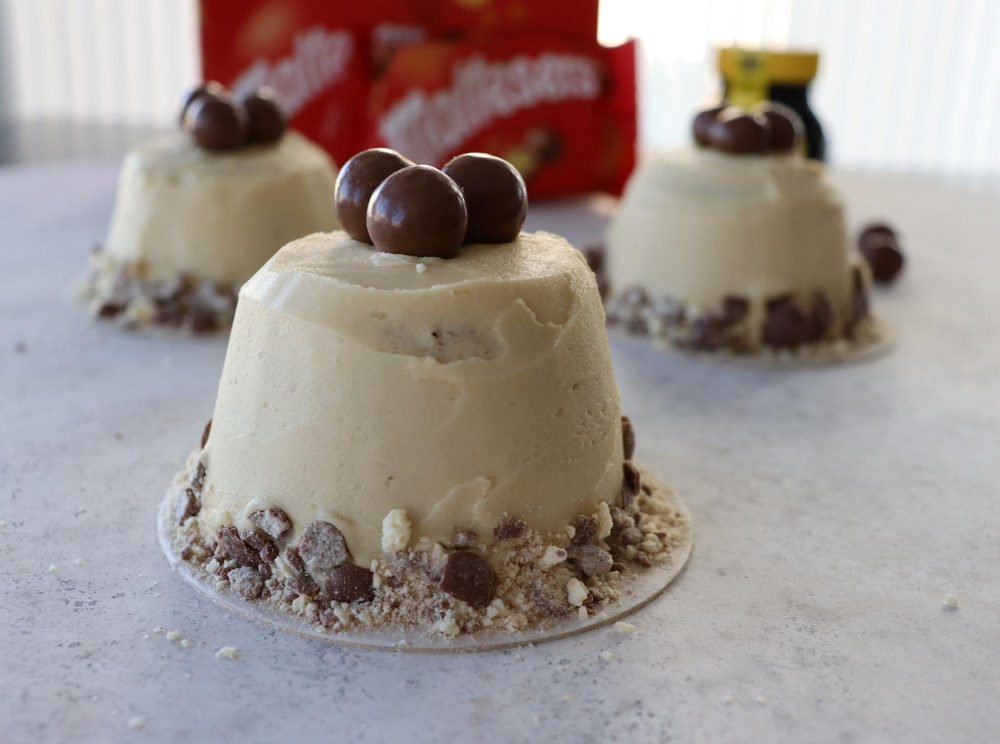 Maison Cartier is globally renowned for the timeless design of its jewelry and watchmaking creations. And while it prides itself on the vastness of its collection, manually browsing its catalog to find specific models, or comparing several models at once, could sometimes take quite some time for a sales associate at one of the Maison's 265 boutiques. This was not ideal for a brand that is known for its swift and efficient client service. Thus, in 2020, Cartier turned to Google Cloud and its advanced AI and machine learning capabilities for a solution. This week, we shared how we helped the Maison create an app that enables boutique teams to take a picture of a desired watch model (or use any existing photo of it as reference) and quickly find its equivalent product page online. Learn how they did it.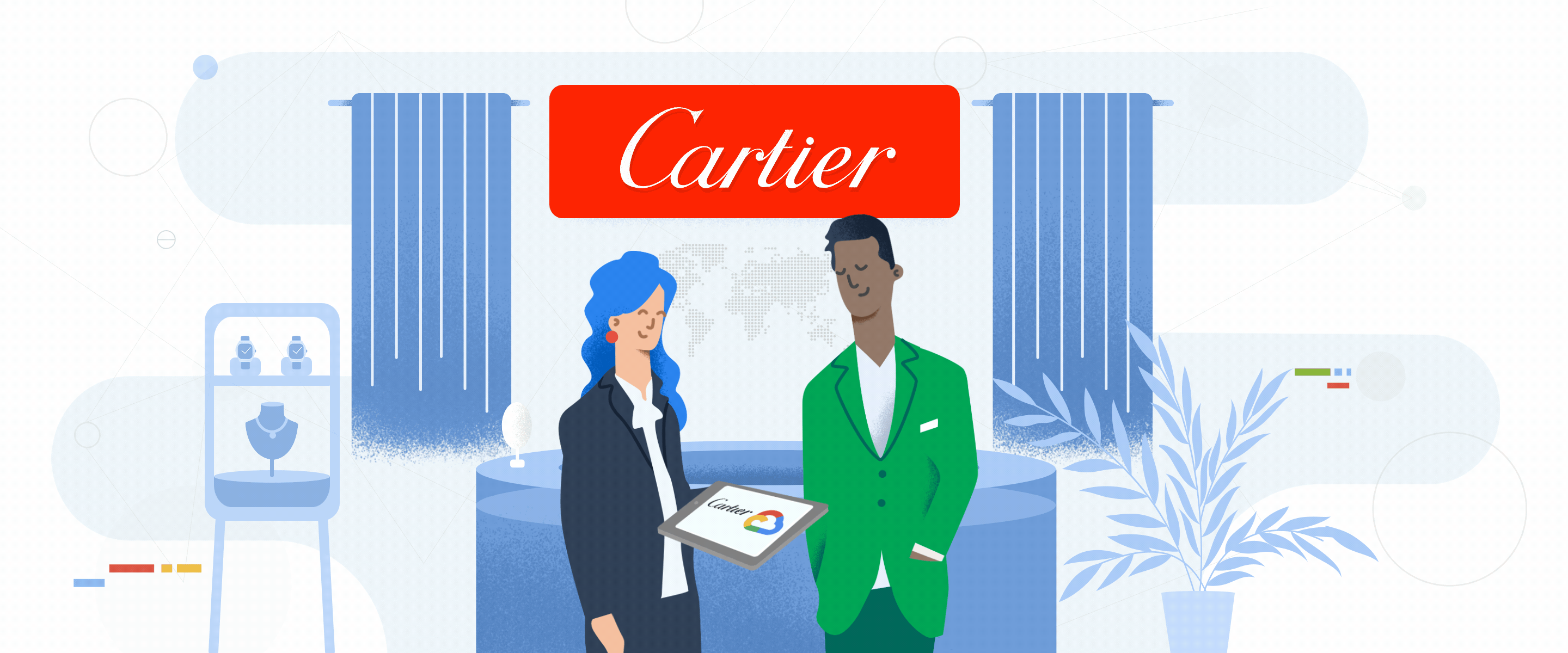 Satellites play a critical role in our daily lives, whether its studying the Earth's weather and environment, helping people and things communicate in remote locations, or monitoring critical infrastructure. Many new satellites are launched into low Earth orbit (LEO), which requires a worldwide network of antennas to operate. Ground Station-as-a-Service (GSaaS) companies such as Leaf Space give satellite operators the ability to lease time on a ground network, and when a satellite is within its field of view, use Leaf Space's antennas and other equipment to communicate between the satellite and ground. Leaf Space built their GSaaS solution on Google Cloud, and you can learn the nitty gritty on how they did it in this blog post.
That's a wrap for this week. Stay tuned for more transformation cloud stories in the weeks ahead.
source
https://cloud.google.com/blog/topics/inside-google-cloud/kitchen-maison-low-orbit-3-surprising-google-cloud-stories-week/